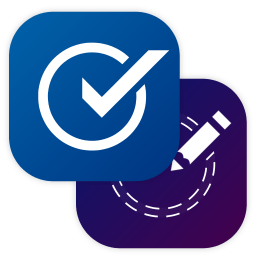 Taurus Exam Studio Pro
Exam Simulator and Editor - 2 in 1.
Create your own exam files or take tests from existing exam files.
Create your own exam files in TQB format or edit the files which already exist, as well as pass the testing process with the tests' simulator.
Exam Studio
Exam Editor and Simulator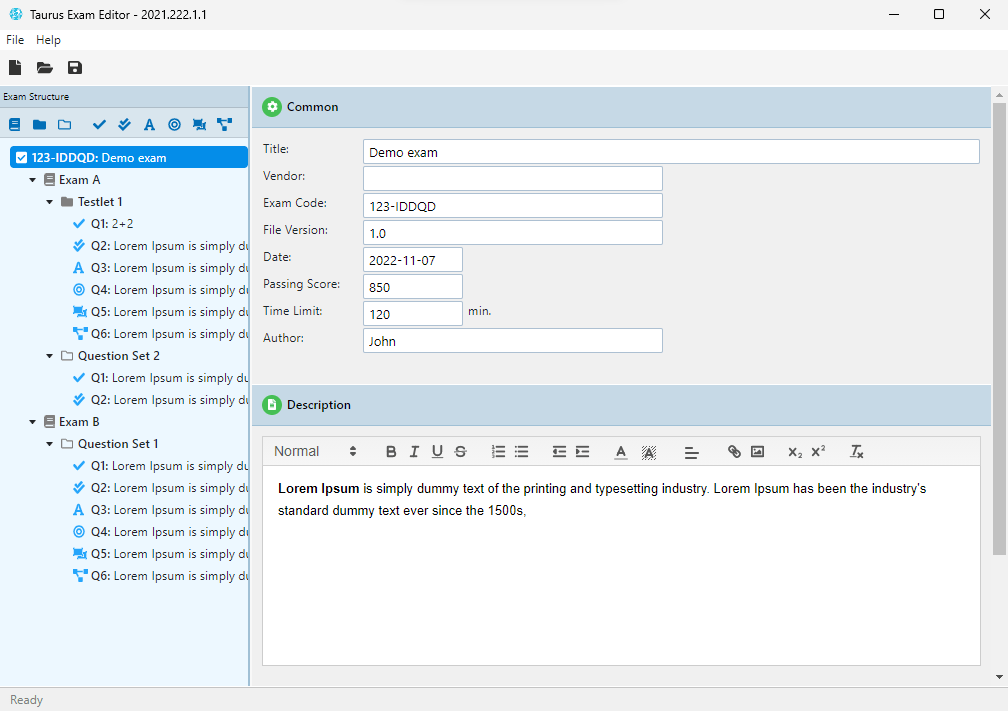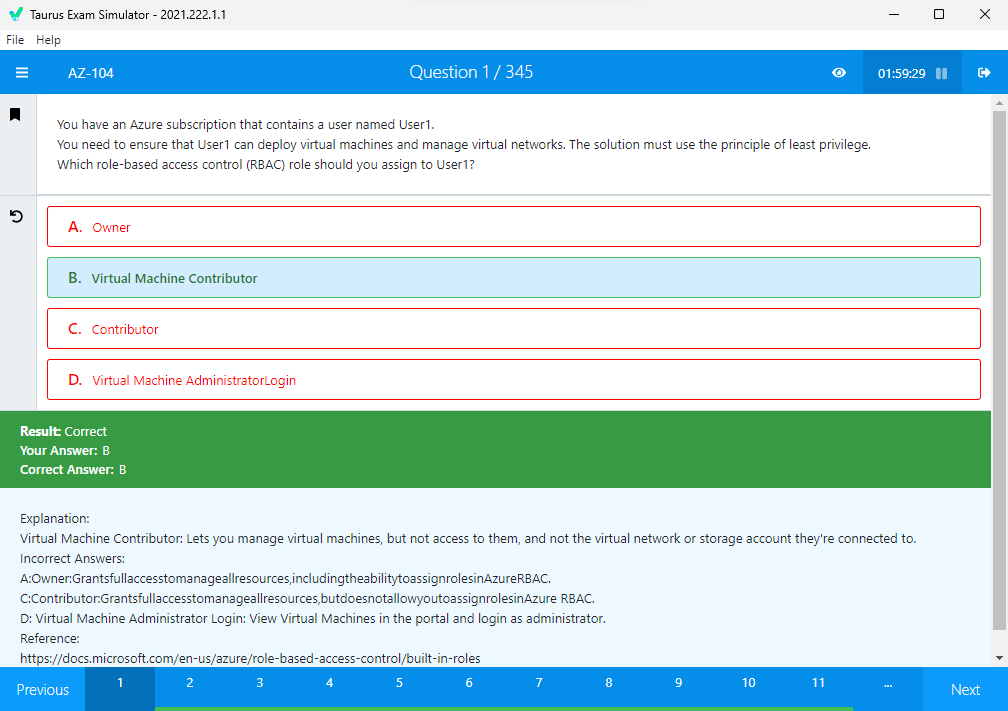 For Business
Interview your employee candidates
Assess current employees for the raise
Train employees for new areas of expertise
For Exam Preparation
Familiarize yourself with the environment
Review the questions and learn the right answers
Pass your certification exam at the first attempt
For Teachers
Create your own exams for testing your students
Run exam sessions
Generate success reports
The best simulator for exam preparation
Exam Simulator, as the name suggests, emulates the real exam that you will be taking for your certification – same look and feel, sets of questions, time limits, etc.
It allows you to load an exam file and try to answer the questions. You can choose to practice and see various hints, change the order of the questions, etc. Or, pretend you are taking a real exam with no hints shown and a limited time span.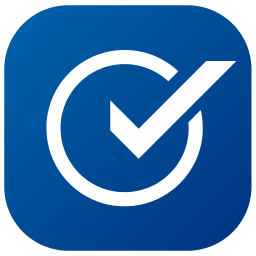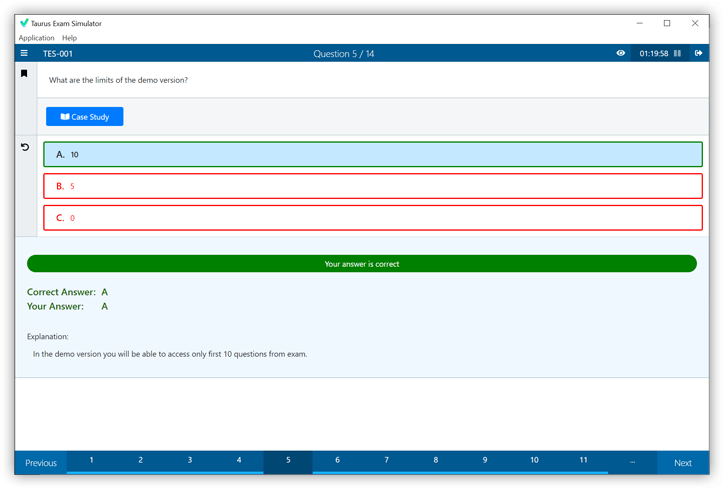 Choose to hide or show hints, order or shuffle exam questions.
Single choice, multiple choice or fill-in blanks
Check your score when you are done, review your answers and the correct ones, take notes, and move on to the next test or repeating this one all over.
---
Create your own exams
Create your own exams from scratch or edit existing exams with a Word-like rich-text editor. Add images with a single click, choose from various question types.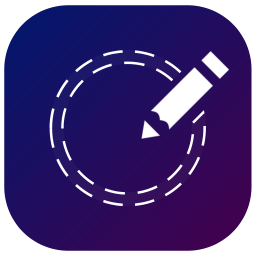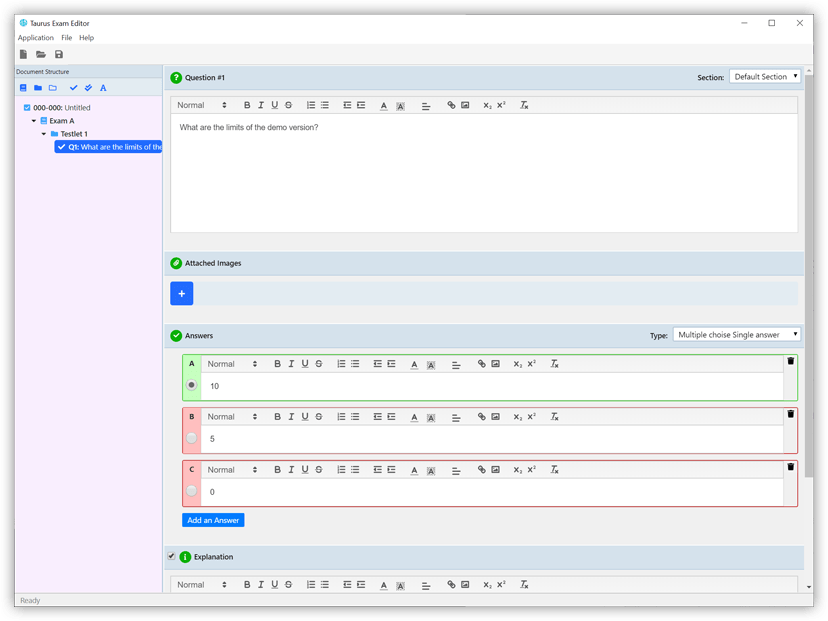 Single choice
Multiple choice
Fill-in blanks
Point and Click
Hot Area
Select and Place
Add an intro to questions sets.
Group questions by the subject; e.g., in a large area of Networks, group questions related to wireless connections, LAN, protocols, etc.
Accompany the correct answer with an explanation to help the candidate better understand the question and the answer.
Try Taurus Exam Studio Pro
Buy Now Pro Version
One time purchase